New York City


Midtown Manhattan Attractions
Your home base when discovering all there is to see in the world's most fantastic city, Hotel Pennsylvania puts you within walking distance of Times Square, Broadway, Madison Square Garden, the Empire State Building, and even more things to do in Midtown NYC.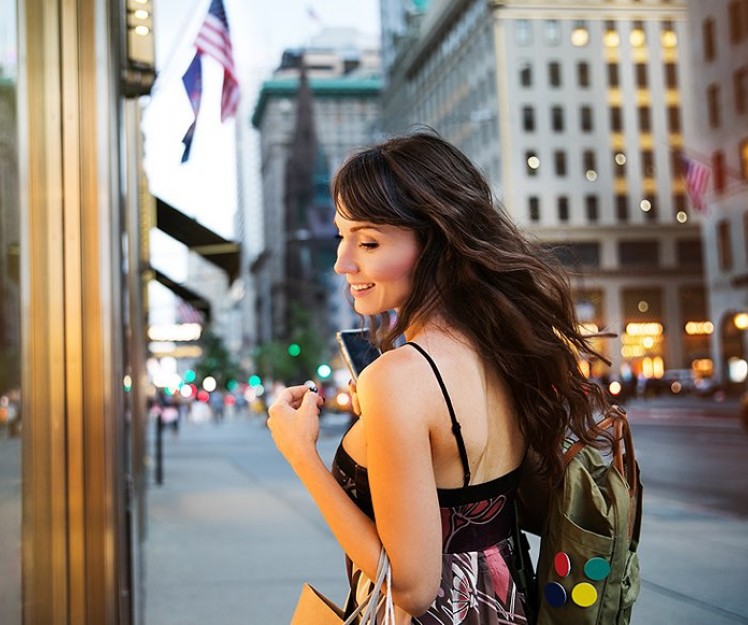 Shop
Macy's Herald Square
0.2 mile
151 W 34th Street | (212) 695-4400

One of the largest department stores in the world, Macy's ten-level flagship store is a National Historic Landmark.
Shop
Fifth Avenue
2.4 miles
5th Ave, New York, NY

Fifth Avenue has it all, from the iconic Saks Fifth Avenue and other upscale stores to some of your favorite affordable chains.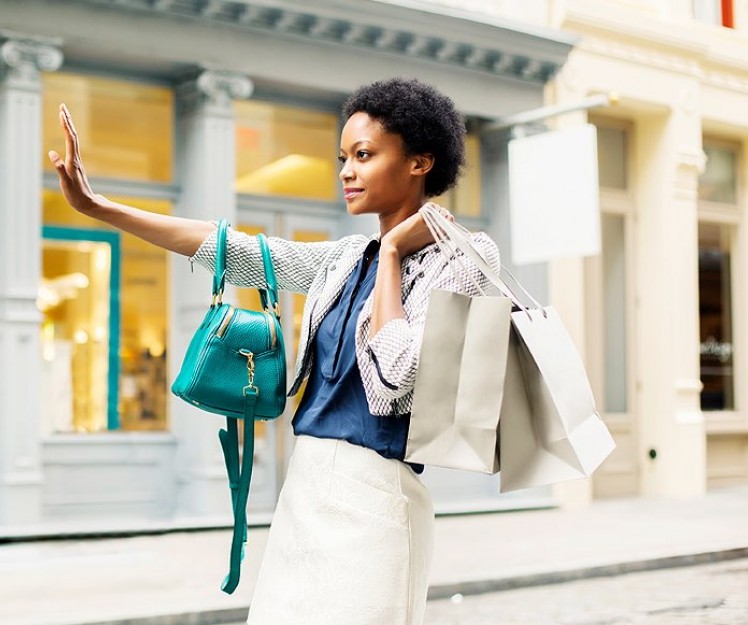 Shop
SoHo
2.2 miles
SoHo, New York, NY

With a variety of independent boutiques, upscale retailers, and specialty stores, SoHo is a shopping lover's dream.
Shop
Manhattan Mall
0.2 mile
100 West 33rd Street | (212) 465-0500

A nice escape from the hustle and bustle of the city, this indoor mall features a wide range of shops just steps from the Empire State Building.
Eat & Drink
Pennsy Food Hall
0.07 mile
2 Pennsylvania Plaza | (917) 475-1830

This high-end food hall located above Penn Station offers bites from some of the city's top food purveyors in both indoor and outdoor dining spaces.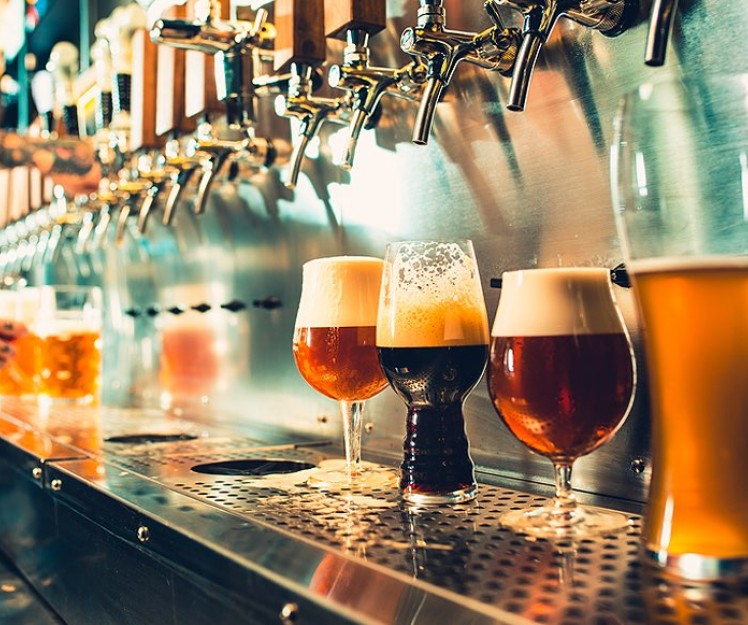 Eat & Drink
Stout NYC
0.1 mile
133 West 33rd Street | (212) 629-6191

Indulge in an extensive beer list at this bi-level bar in the heart of Midtown Manhattan, just steps from Hotel Pennsylvania.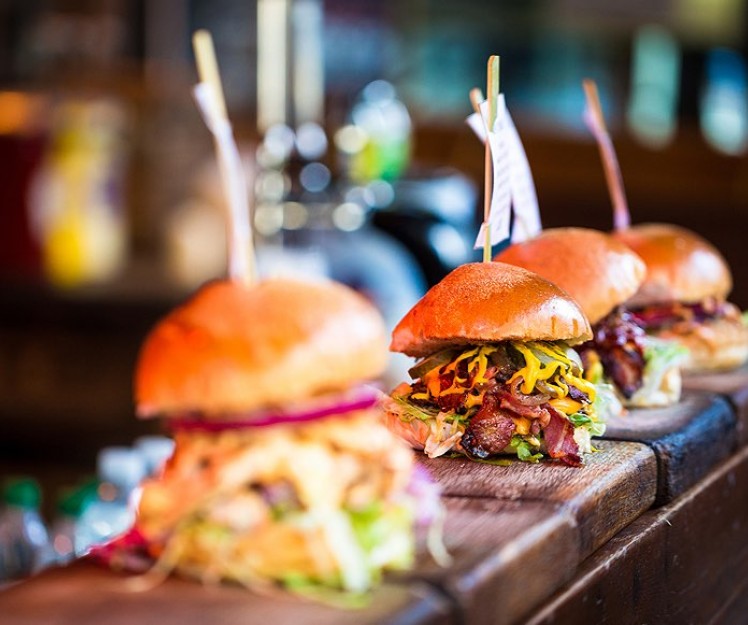 Eat & Drink
Feile NYC
0.1 mile
131 West 33rd Street | (212) 695-1122

Hang out, watch sports, and enjoy a large beer list and happy-hour specials at this cozy Irish pub near Penn Station.
Entertainment
Madison Square Garden
0.08 mile
4 Pennsylvania Plaza | (212) 465-6741

Conveniently located just across from our hotel, "The Garden" is one of the most well-known entertainment venues in all of New York.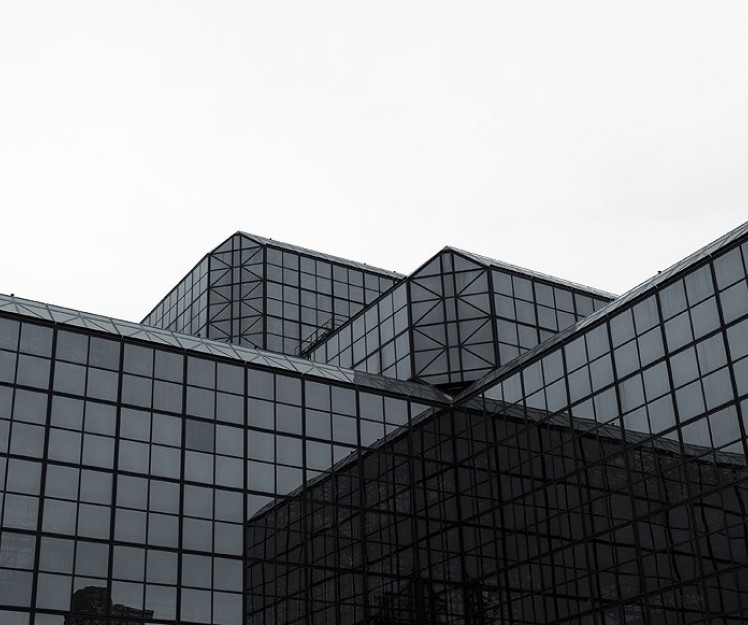 Entertainment
Jacob K. Javits Convention Center
0.8 mile
655 W 34th Street | (212) 216-2000

Commonly known as the Javits Center, this 1,800,000-square-foot facility is the city's most popular convention destination.
Entertainment
Broadway
0.1 mile
Broadway, New York, NY

This world-famous Manhattan road is known for its many theatres and important role in the American theatre industry.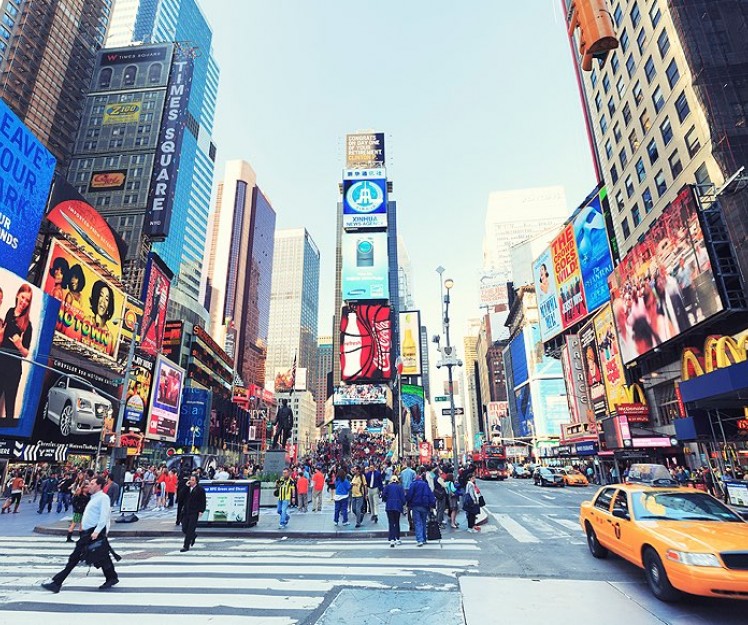 Sightseeing
Times Square
0.6 mile
Times Square, Manhattan, NY

Imagine neon lights, gigantic billboards, and unparalleled people watching all night long. That's Times Square, the quintessential NYC tourist destination.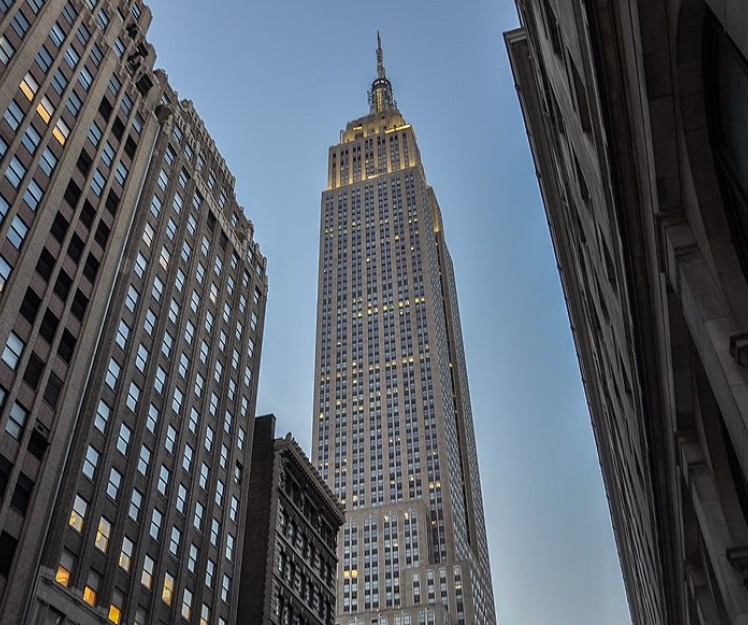 Sightseeing
Empire State Building
0.3 mile
20 W 34th Street | (212) 736-3100

Visible from almost everywhere in Manhattan, especially Hotel Pennsylvania, the Empire State Building has been an NYC landmark since 1931.
Sightseeing
Herald Square
0.2 mile
Herald Square, New York, NY

Less than a five-minute walk from Hotel Penn, Herald Square is the home of the flagship Macy's store, which is where the popular Macy's Thanksgiving Day Parade ends.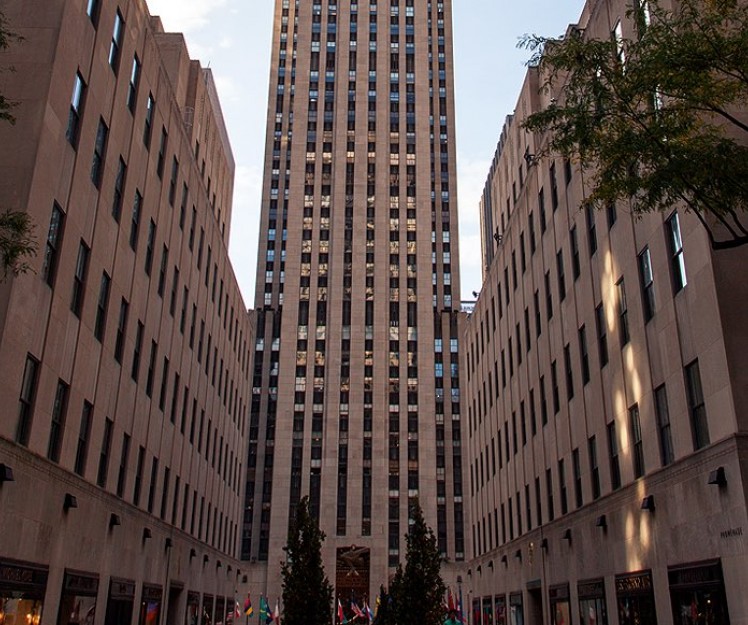 Sightseeing
Rockefeller Center
1.1 miles
45 Rockefeller Plaza | (212) 332-6868

The home base of the Today Show and other NBC favorites, Rockefeller Center offers a huge ice rink and much more.
Sightseeing
Hudson Yards
1.1 miles
Hudson Yards, New York, NY

The brand new Hudson Yards district will be a real estate development project around the Chelsea neighborhood of Manhattan, New York City. It now hosts the "Vessel", a public landmark dedicated to becoming the center of the district. Read more about it here.
Transportation
Penn Station
0.1 mile
Penn Station, New York, NY

Just two minutes away by foot, Pennsylvania Station is the main intercity railroad station in New York City.