Our Hotel


Stay Where Comfort Meets
Value in New York City
Uniquely situated just steps away from Times Square, Macy's, the Empire State Building, Hudson Yards, New York Penn Station, Madison Square Garden, and a variety of major Midtown attractions, Hotel Penn offers a comfortable and convenient place for you to relax after a day of sightseeing, event going, or working.
Hotel Amenities
High-speed Wi-Fi
Over 1,700 guest rooms
Fitness Center
New York Sports Club access*
Continental Breakfast at Cafe R*
10% off all venues at Pennsy*
City Perk 24-hour coffee shop
Pet-friendly
* Included in Facilities Fee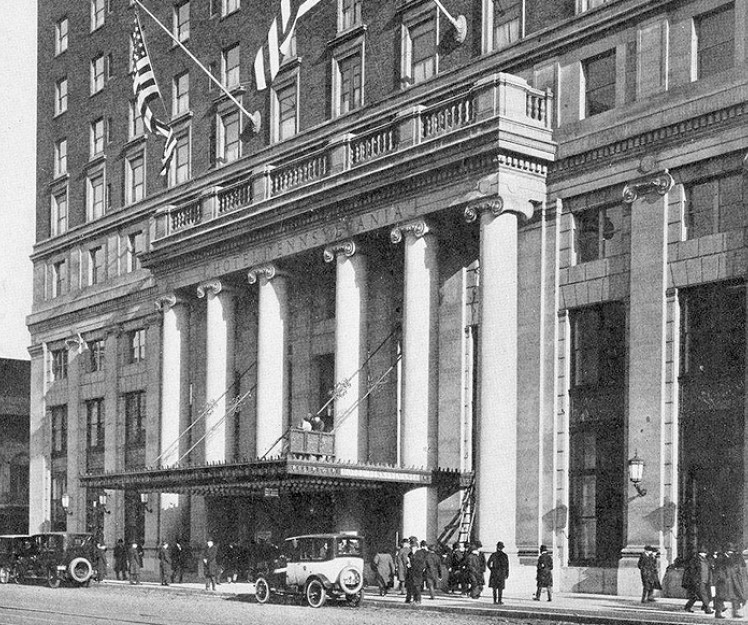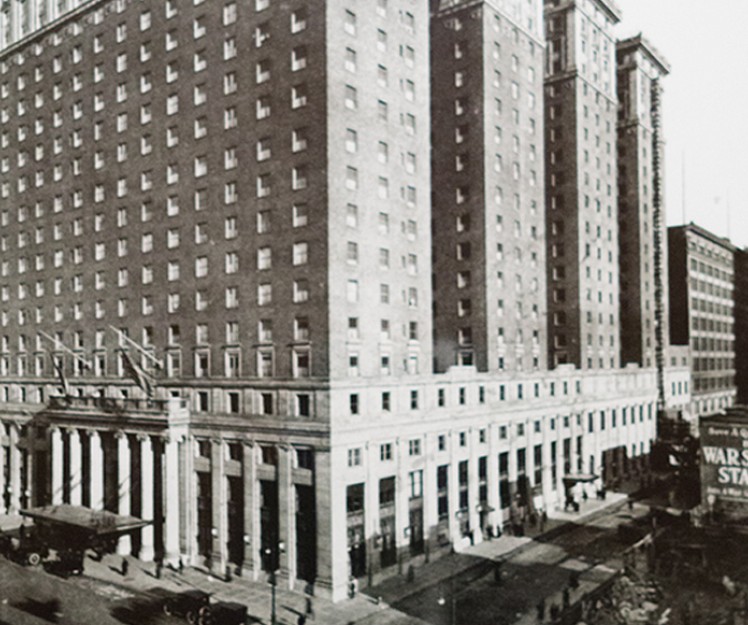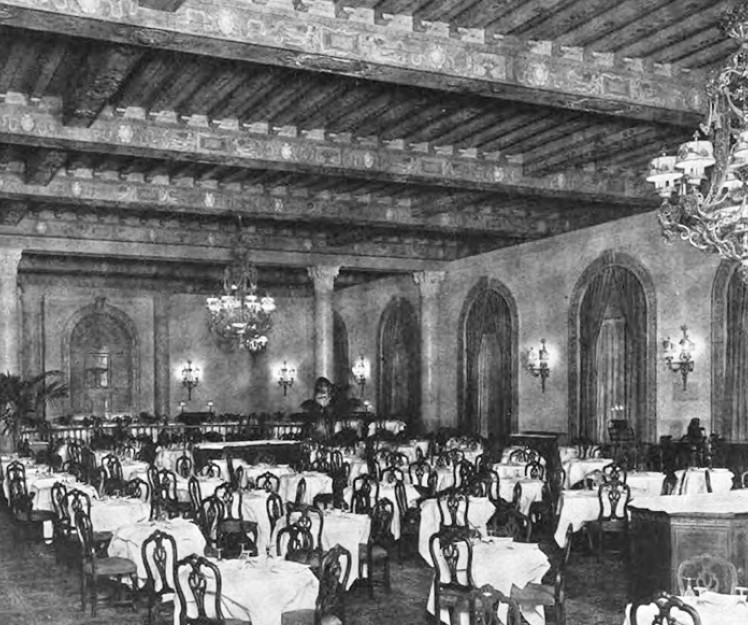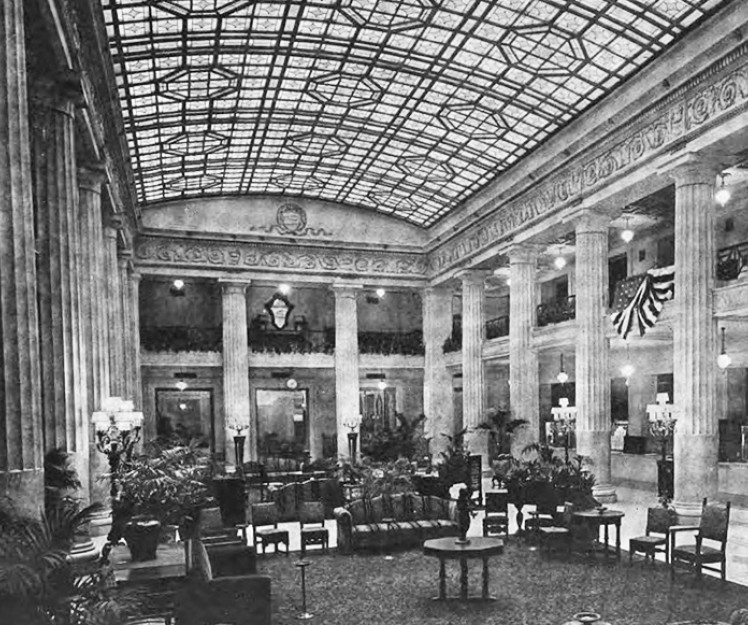 Then & Now
Originally opened in 1919 as the world's largest hotel, Hotel Pennsylvania introduced many firsts to the hospitality industry, from being the first hotel with in-house laundry service to the first with a refrigerator.
Just in time for Hotel Penn's 100th anniversary in 2019, we've reimagined our rooms and suites with a modern twist on classic NYC style. Here, at the intersection of 1919 and 2019, comfort never looked so good.